Ambassador-in-Residence
The ASU Ambassador-in-Residence provides international affairs support across the full range of ASU enterprises, starting and ending with our students. Ambassador Polt is available for monthly student career counseling sessions, teaches masterclasses in diplomatic skills and key foreign affairs subjects, and supports ASU global outreach initiatives. As a founding member of the LDNS Lab, the Ambassador answers questions on international affairs and U.S. foreign policy through the "Ask an Ambassador" portal on the Lab website.
In May 1968, 14-year-old Michael Polt arrived at New York Harbor via passenger ship after emigrating from Austria with his mother, sister and stepfather. Shortly thereafter, he developed a passion for America, leading to a lifetime career in U.S. international affairs and diplomacy...More on ASU News.
ASU Ambassador-in-Residence Office Hours
Please join Ambassador Michael C. Polt for monthly office hours to discuss U.S. foreign policy and diplomatic and international affairs careers. Fall 2022 office hours will be held 12-1pm AZ MST on the following dates:
December 5, 2022
Zoom: https://asu.zoom.us/j/82092629073?pwd=VlVGOHpSWm5IRWQ0bEJOck90cWo5dz09; Password:1111
The ASU Washington Diplomatic Roundtable, hosted by the University's Ambassador-in-Residence, meets quarterly at the Barrett and O'Connor Center in Washington D.C. to engage the international and U.S. foreign affairs communities ASU's global initiatives and programs designed to make a positive social, economic and cultural impact around the world.
Understanding America to Represent America
The U.S. and the World
International Trade and the American Worker
Migration, Borders, and Our Homeland
Diplomacy, Development, and Defense
Climate Change, Global Issues, and American Jobs
Good Governance, Democracy, and Capitalism
U.S. Ambassador Training Simulation Experience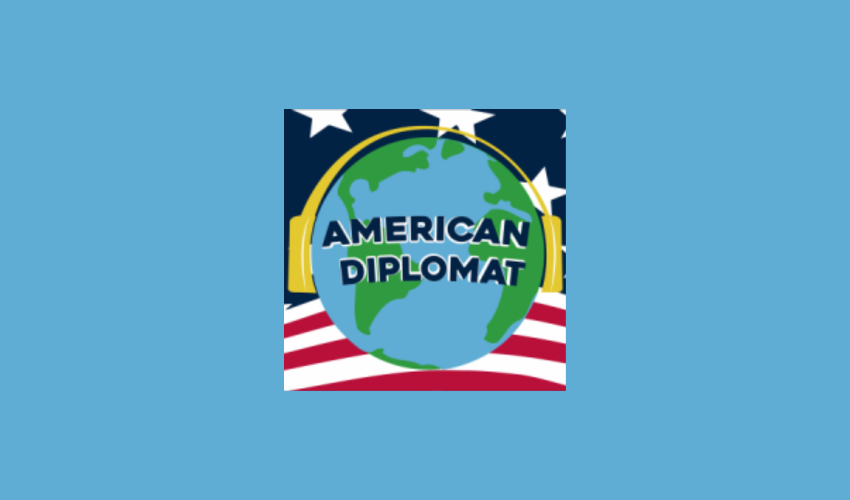 American Diplomat is a podcast designed to enrich the study of diplomacy and foreign policy and to generate public support for career diplomatic practitioners. The show is the only podcast which features the personal narratives of our diplomats from retired senior officers and policy makers to those currently serving. By using a storytelling format, the show inspires young people to learn about the detailed reality of conducting diplomacy and foreign policy in a wide variety of circumstances and challenges. Its listenership resides in all fifty states and in 156 countries around the globe. The Leadership, Diplomacy, and National Security Lab is a proud sponsor of American Diplomat.
International Career Preparation and Advancement
Career mentorship, outreach, and support for students
Masterclasses: Diplomatic Skills for Everyone

Note Taking
Analytical Thinking
Professional Memoranda
White Papers/Non-Papers
Professional relationships & Networking
Intro to Negotiating
Diversity and Inclusion
Protocol
Public Diplomacy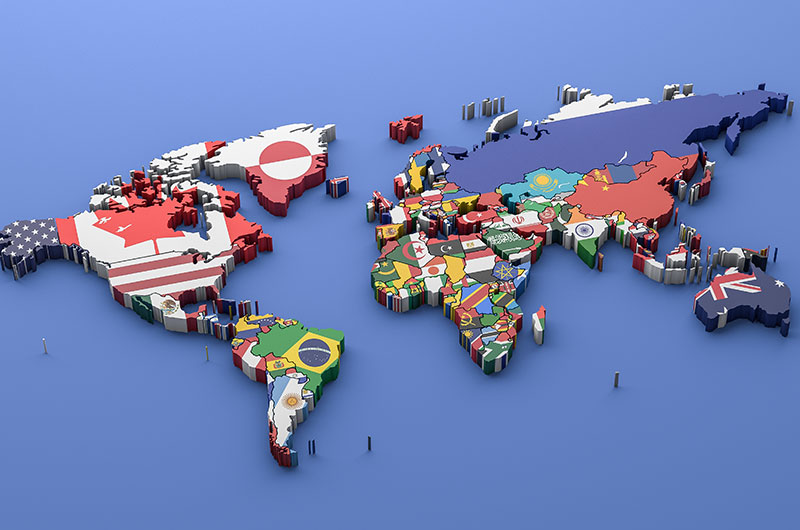 Future Projects
ASU and the State Department Foreign Service Institute
ASU Global Programs Support
International Affairs Support to ASU Global Programs